Delivery, ASAP (max 15 minutes)
Menu
BURGERS
Our juicy, meaty beef burger w/ lettuce, tomato, onion and our own garlic mayo sauce
$9.99
9.99 USD
Our classic beef burger topped with grilled pastrami & grilled onions
$16.99
16.99 USD
Our classic juicy, meaty beef burger w/lettuce,tomato,onion topped with a layer of shawarma
$15.99
15.99 USD
Our juicy, meaty beef burger topped with a grilled sunny side-up egg
$13.99
13.99 USD
Juicy beef Burger w/fried jalapeños, sliced pickles, grilled onions topped with an onion ring.
$15.99
15.99 USD
Fried Chicken covered in our famously home-made Sammy sauce topped w/lettuce,tomato,onions on a challah hamburger bun
$11.99
11.99 USD
Our fried chicken burger topped w/ grilled pastrami, grilled onions, and grilled peppers.
$17.99
17.99 USD
Our silky-smooth & sweet pulled beef served w/lettuce, tomato, onion and our garlic mayo sauce on top of our beefy burger. Try it with our YellowBelly sauce :)
$16.99
16.99 USD
Sold Out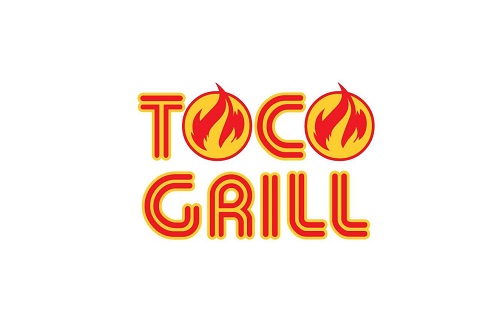 Pitas
sunny side up egg with falafel. Now your Falafel will be oozing with flavor!
$9.99
9.99 USD
Grilled hard boiled egg w/grilled strips of fresh eggplant and tomatoes
$7.99
7.99 USD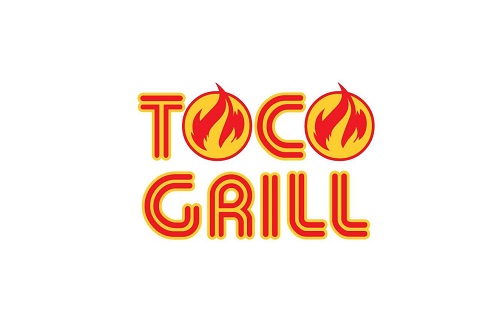 Laffas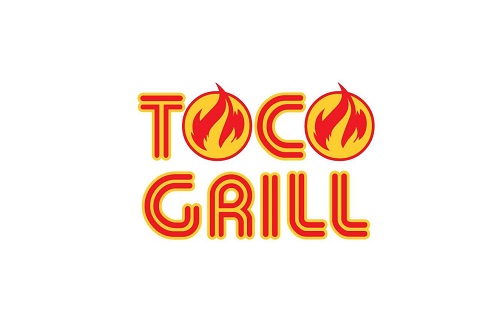 grilled pargiyot with grilled beef pastrami and grilled onions in a laffa
$18.99
18.99 USD
Baguettes
Salad Bowls
Platters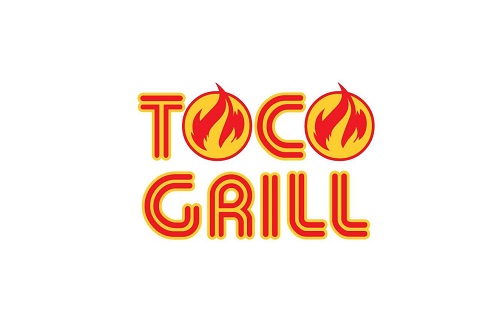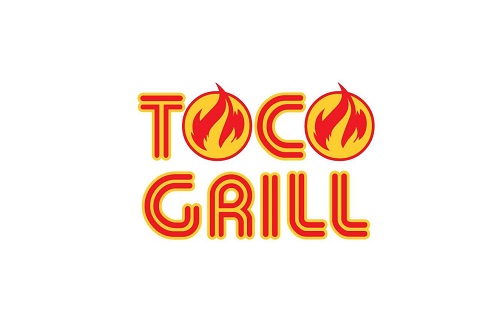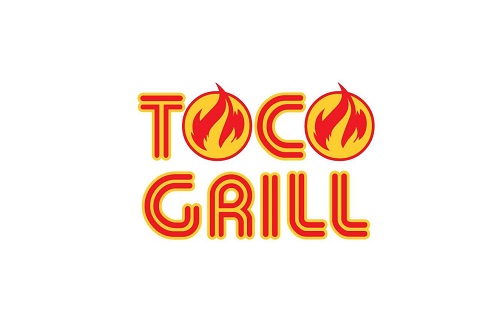 Grilled pargiyot, grilled pastrami, fried mashed potatoes with grilled onions and peppers. served on a plate. A flavorful experience!
$21.99
21.99 USD
SIDES
Freshly cut O's served with a home-made horseradish sauce
$5.99
5.99 USD
Sauces: Toco(honey Buffalo), BBQ, Lemon Pepper, Spicy LP, yellowbelly (A1 steak sauce/bbq), honey mustard, sweet chili mango
$4.99
4.99 USD
Sold Out
12 pieces of our freshly coated nuggets covered in our honey buffalo Toco sauce. Once you pop, you can't stop …just ask Mickey
$10.99
10.99 USD
A plate of hummus with a mountain of ground beef in the middle layered with grilled onions. grilled pita on the side.
$9.99
9.99 USD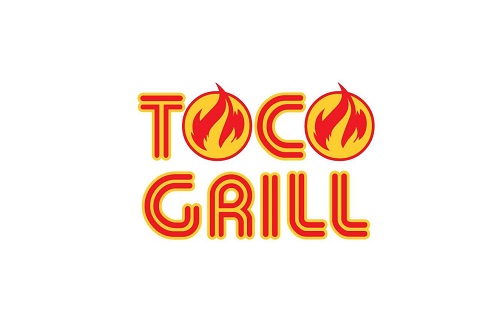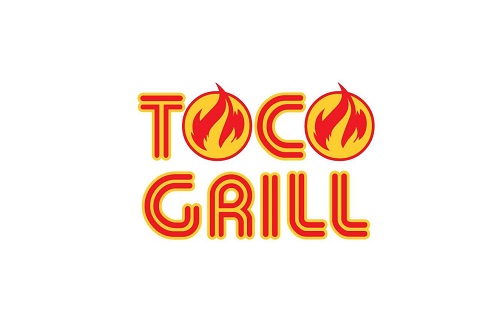 TOCO FLARE
Potato Knish sliced open with a spread of deli mustard stuffed with grilled pastrami
$10.99
10.99 USD
KIDS MENU
MAMMA LEORA'S PIES
MAKE IT A COMBO
Cans
Bottles
Fountain